Bankable
Architecture
is process driven
evidence based design.
VABASIS focuses on bankable architecture.

Bankable architecture is process driven evidence-based design. As a company, we realised our portfolio of multi-residential, institutional and retail provide amenities to meet the future needs of a community.

Our clients strive towards architecture that makes communities thrive. This may be a local supermarket, a new townhouse development or a new general learning area for a school. Whatever the project, our architecture is about providing clarity throughout the design process, justified creativity and this is how we achieve certainty for our client.

Bankable architecture cuts through the archi babble and provides you with an evidence-based design.
Institutional
You are probably wondering what defines institutional architecture? Institutional architecture includes; schools, universities and government projects ie. those projects that enable communities to thrive and expand their capabilities. Projects that contribute to better futures. Dennis heads up institutional and works closely with QUT, Department of Communities, BAS and the Department of Education and Training.
Retail
Vabasis is known for retail architecture in the areas of neighbourhood centres, freestanding supermarkets, speciality stores, bulky goods centres as well as retail fitout work. The retail projects provide a convenience to the local communities. The key to a successful retail design is a well considered master plan.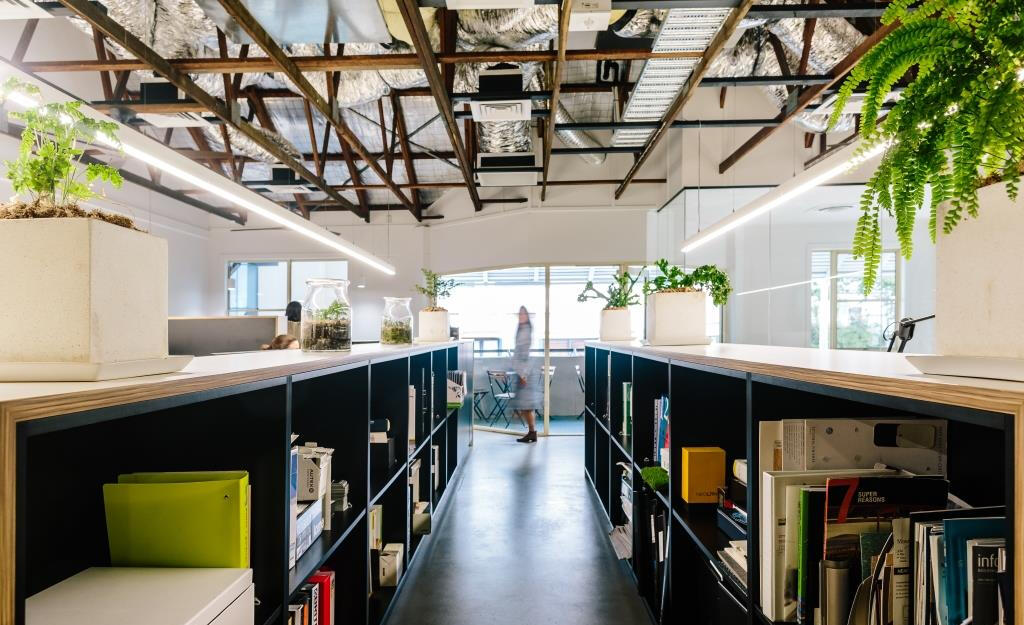 Multi-Residential
WHAT CLIENTS SAY

"...Vabasis has been designing exceptional apartment projects throughout South East Queensland and further afield for over fifteen years. Their projects deliver luxurious and innovative residential solutions that create a sense of liveability and community.

Vabasis has direct experience and involvement with the property development process and with this experience they are able to successfully assist in delivering projects of this nature. Vabasis has recognised a shortfall in the Brisbane market of well-designed apartment buildings..."

http://www.sokowestend.com.au/
Thank you.
And remember...
Architecture is a service to you, the client and community.